In the spirit of the season, I'd feeling merry. Promo code merry. I hope your season is filled with awesome technology, and I hope you take a tip out of my tech tip-book and use a NewEgg promo code for maximum FTW.
I have a sickness. I can't get Angry Birds out of my head. Even trying to plug NewEgg, I'm thinking about the egg-shooting Angry Bird…
I used my artistic license to color that bird. Only an amateur would think that a blue Angry Bird would drop exploding eggs. Of course, the white Angry Bird is the egg dropper, and the blue Angry Bird is the shotgun-spray, ice attacker. Good stuff.
What can I say about NewEgg that won't be common knowledge? Promo codes. Savings.com is my first stop before I hit NewEgg… right now, they have a code up that saves between ten and fifty percent. Not too bad, for thirty seconds of work. They usually have a variety of codes up…pretty awesome.
I'm still looking into TVs, hard. I have it hammered down to between 42 and 55 inches, and am leaning towards a 46 or 47…like this guy from NewEgg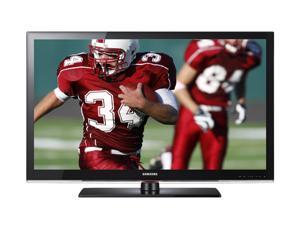 $700 for a Samsung 46″ 1080p 120Hz LCD HDTV…even the low end of that promo code range puts you in that tele for $630…probably under $600. Makes it hard to pass up.
Anyhow, take a look. Tablet PCs, memory, you name it. NewEgg / Savings.com…do it. I'll be playing Angry Birds, FWIW.